FEEL : PLAY : LEARN - these are the three main elements I work within to facilitate peoples learning, their experience of feeling and the opportunity to discover sensual play in safe, held, fun, guided sensual environments.
For more information on these type of experiential sessions please follow through on the picture links below.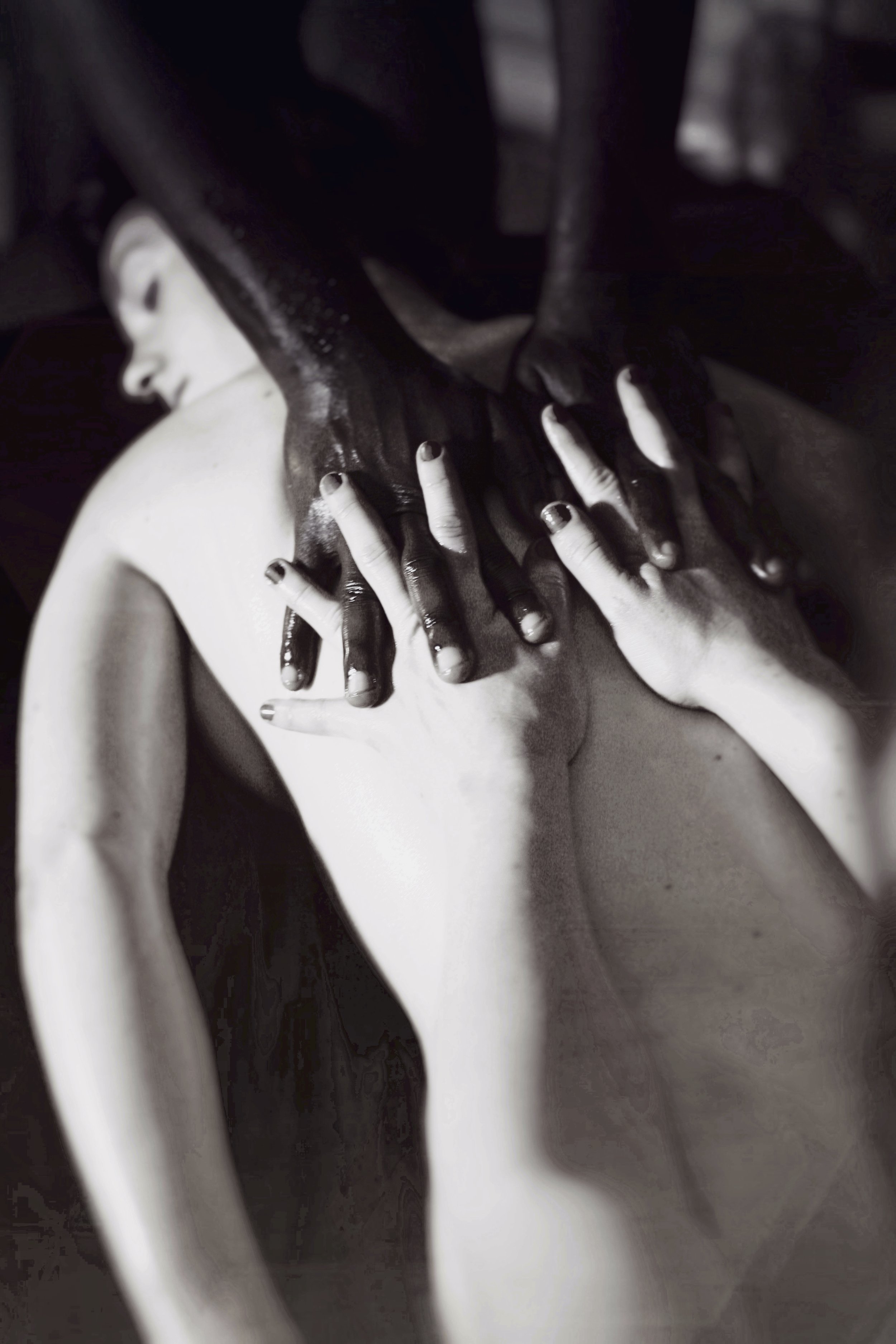 Ebony & Ivory sensual massage
Ebony & Ivory 4 hand sensual massage with my partner D where we combine my background in sensual massage and sex education and his specialisation of East African sexual practices that are passed on to each generation in particular the art of female ejaculation.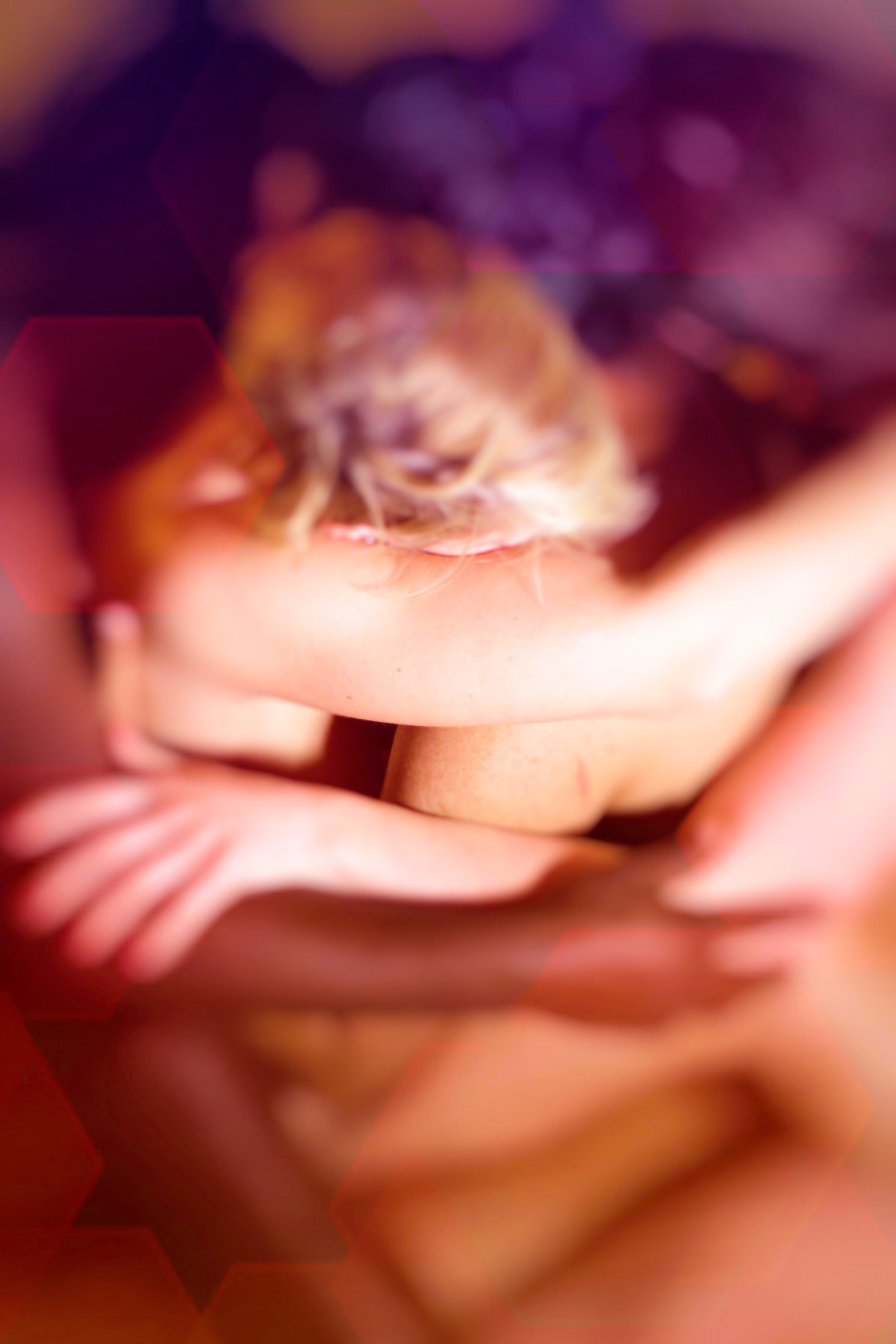 Pleasure Island parties are guided, intimate pleasure parties for adults seeking to explore their sensuality in safe, beautiful, five star environments. D and I hold these small sensual soirees as a way for people to play and discover their pleasure.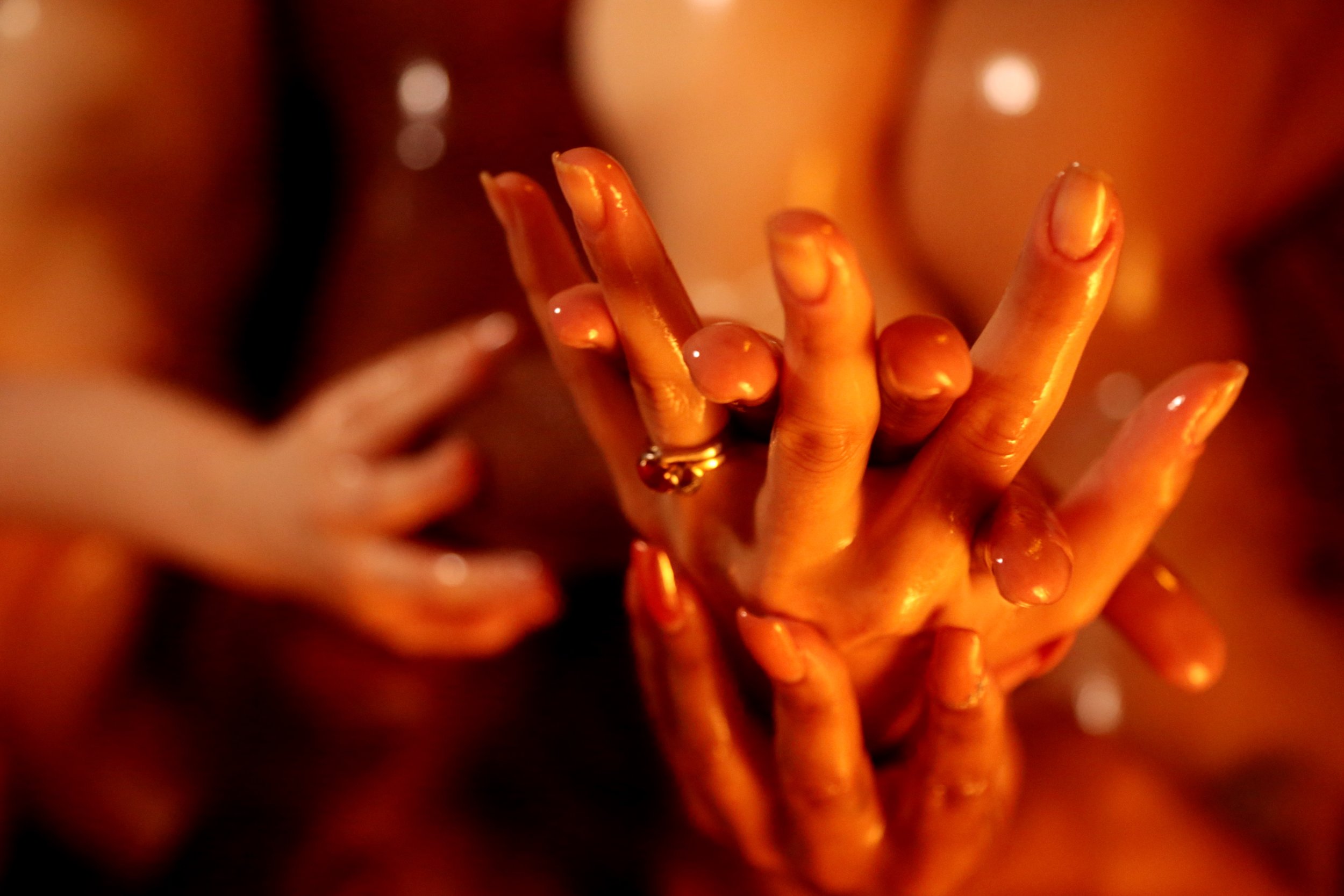 Liquid Love is a collective journey exploring playfulness and the sensuality of flowing skin to skin contact using warm olive oil....LADY Liquid Love is for females exclusively..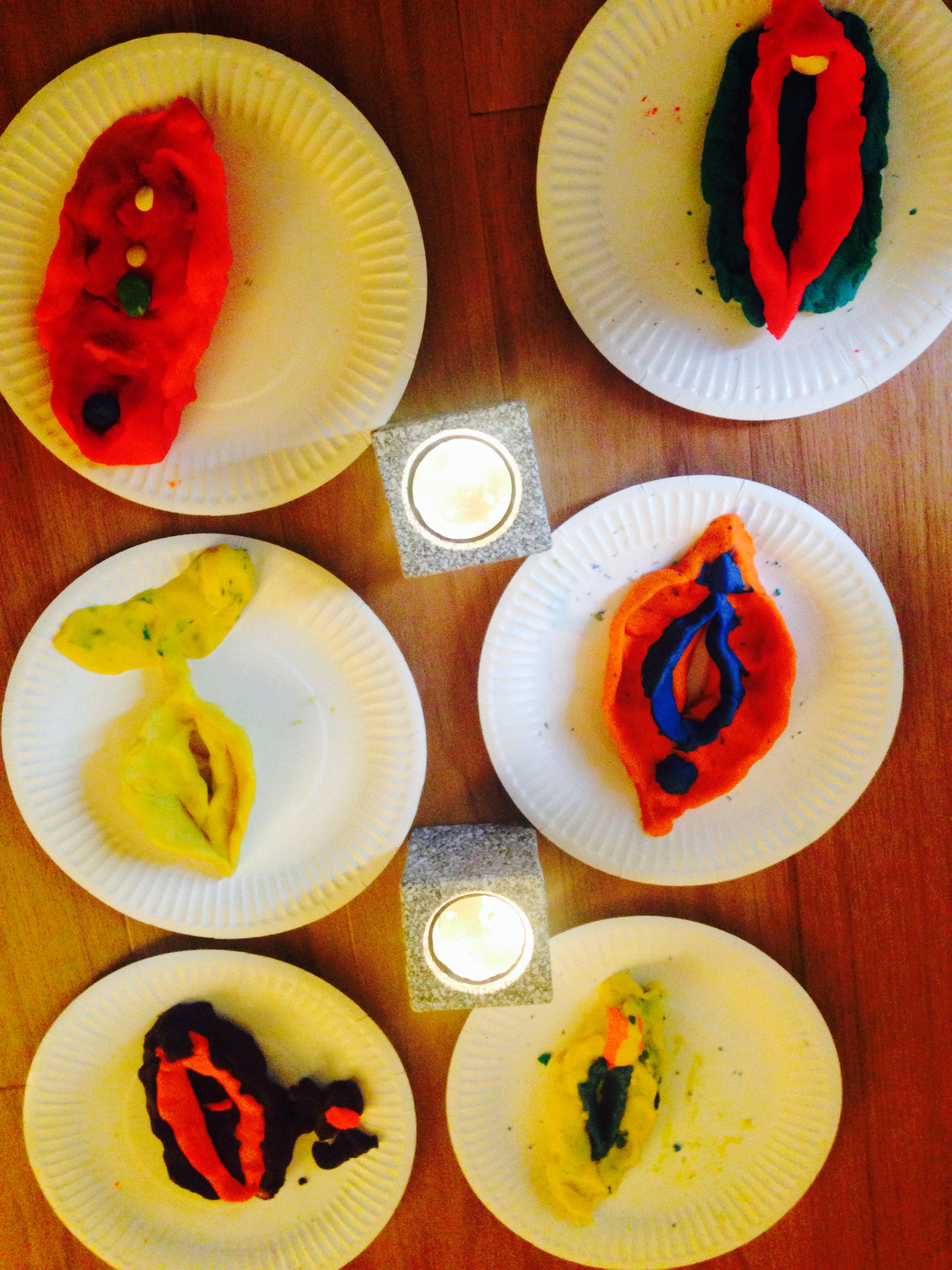 One on one sessions for individuals, couples and relationships
Self Pleasure coaching for individuals, relationships and workshops
Touch tuition
Scar remediation
Embodied counselling